Lasting Tribute page for
YOOTHA JOYCE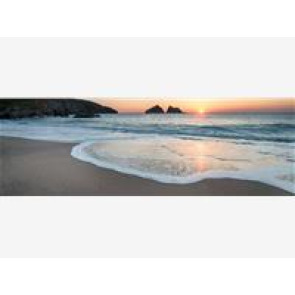 Add additional content
Memorable stories and life events
Viewed by:
46643
visitors.
Published in: Online.
Published from: August 24, 1980.
Region: National
For my beautiful heroine Yootha Joyce ❤️ You make me happy when I'm sad you make me smile when I am down! You are always near whenever I need you most . I love you you special one always and forever XxxxxxxxX
Left by

Sarah Roscoe

:

16/11/2018
Left by
Sarah Roscoe
:
16/11/2018
Rest in peace YOOTHA JOYCE the world lost a good comedy actor ur truly missed by all fans of GEORGE AND MILDRED :( U are resting in Gods arms now doing comedy with the angels :) REST IN PEACE YOOTHA JOYCE AKA MILDRED ROPER :)
Left by

John falzon

:

03/11/2018
You gave people a lot of enjoyment, I still miss you.
Left by

Clifford C. Manny

:

05/10/2018
God bless Yootha,,, you always made me smile, lovely lady
Left by

Carole M

:

22/08/2018