Lasting Tribute page for
The Uk Victims Of Coronavirus (Covid-19)

SHARE YOUR TRIBUTES, MEMORIES AND PHOTOS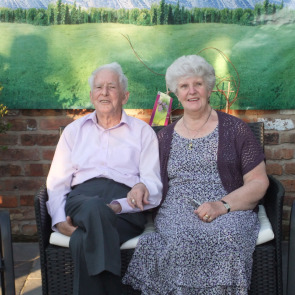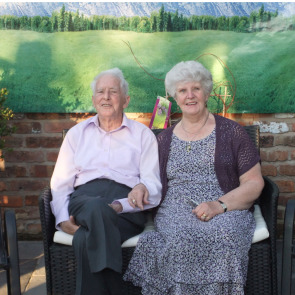 Viewed by:
46331
visitors.
Published in: National.
Published from: March 30, 2020.
Home town: London
Notable areas: Liverpool, Manchester, Newcastle upon Tyne, Leeds
Left by
John
:
02/07/2020
For you dad, you was taken way to soon! You will always be in our hearts no matter where we go or what we do. You are the bravest person we have ever had the privilege of knowing. We love you now, then and always! Rest in peace and know we will keep our promises. We love you!
Left by

Samantha

:

01/07/2020
Left by
Samantha
:
01/07/2020
Left by
Samantha
:
01/07/2020
Left by
Marie Dobson
:
01/07/2020