Here on
funeral-notices.co.uk
we offer our private customers and our Funeral Directors the ability to add an online donations service to any main Funeral Notice. This means that anyone viewing the notice can leave a donation to the chosen charity in memory of those who have passed away. This is of great benefit to families, especially during covid-19 restrictions, as it's got much harder to do physical collections at the funeral service.
10.

St Oswald's Hospice Limited

- £6,826

*

St Oswald's Hospice are the leading provider of specialist palliative care education in the North East, and they provide outstanding, specialist and expert care to adults and children with life-limiting conditions.

Find out more at

stoswaldsuk.org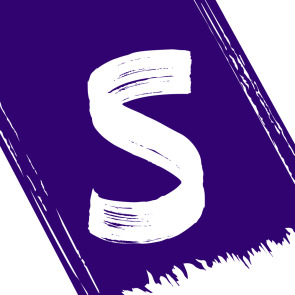 9.

Stroke Association

- £7,150

*

The Stroke Association provide specialist support, fund critical research and campaign to make sure people affected by stroke get the very best care and support to rebuild their lives. For over 30 years, they have supported vital research by investing over £55m into stroke research that has covered all areas related to stroke treatment and care.

Find out more at

stroke.org.uk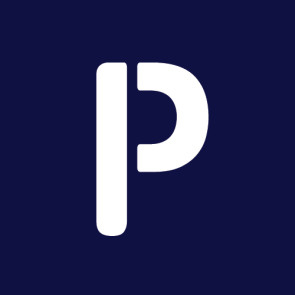 8.

Parkinson's Disease Society Of The United Kingdom

- £7,238

*

More commonly known as Parkinsons UK, this incredible charity works tirelessly towards a day when we no longer fear Parkinsons. Through research, support, information and campaigning, Parkinson's UK strive to improve life for everyone affected by Parkinsons.

Find out more at

parkinsons.org.uk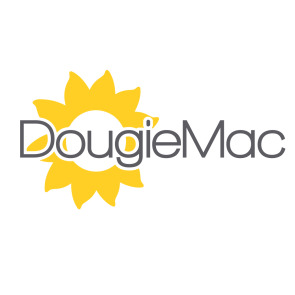 7.

Douglas Macmillan Hospice

- £10,863

*

Every day, Dougie Mac provides it's incredible hospice services free of charge to over 3,500 patients with life-limiting illnesses in Stoke-on-Trent, North Staffordshire and the surrounding villages; also offering supportive care for their families and carers. They not only help adults living with cancer, but also non-cancer life-limiting illnesses such as advanced heart failure, Dementia, motor neurone disease and incurable lung diseases.

Find out more at

dmhospice.org.uk
6.

Dementia UK

- £17,607

*

Dementia UK provides specialist dementia support for families through our Admiral Nurse service. When things get challenging or difficult for people with dementia and their families, Admiral Nurses work alongside them. They give the compassionate one-to-one support, guidance and practical solutions people need, and that can be hard to find elsewhere.

Find out more at

dementiauk.org
5.

Macmillan Cancer Support

- £17,607

*

From the moment you're diagnosed, through to treatment and beyond, Macmillan are right there with you, offering emotional, physical and financial support. Not only that, but they take the time to understand you as a person, so that they can provide the support, tools and inspiration you need to find your best way through.

Find out more at

macmillan.org.uk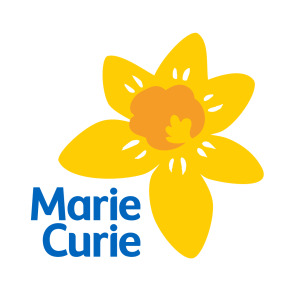 4.

Marie Curie

- £25,027

*

Marie Curie believes that everyone living with a terminal illness should be able to get the most from the time they have left, however hard that may sometimes feel. They will help you to talk, plan and prepare, whether it's using their frontline nurses, hospices or free support line to help you through your final years, months, days and hours of life.

Find out more at

mariecurie.org.uk
3.

Alzheimer's Society

- £26,483

*

Dementia is the UK's biggest killer. Someone develops it every three minutes and there's currently no cure. Alzheimer's Society, the UK's leading dementia charity, campaign for change, fund research to find a cure and support people living with dementia today.

Find out more at

alzheimers.org.uk
2.

Cancer Research Uk

- £34,929

*

The vision of Cancer Research UK is to bring forward the day when all cancers are cured, with an ambition to accelerate progress and see three-quarters of people surviving the disease within the next 20 years. With approximately 90 different forms of cancer listed on their website, it's no wonder that this charity is close to a lot of hearts.

Find out more at

cancerresearchuk.org
1.

British Heart Foundation

- £39,749

*

The British Heart Foundation fund over £100 million of research each year into all heart and circulatory diseases as well as the things that cause them. Conditions like heart diseases, stroke and vascular dementia are all linked by your blood not flowing properly, and that's why the research of the BHF is so vital. Their vision is a world free from the fear of heart and circulatory diseases. A world without heartbreak.

Find out more at

bhf.org.uk
Thank you for taking the time to read about these amazing charities, but these ten are just the start; browse through our recent notices and you'll find loads of families raising money for local and national charities all over the UK. The loss of a loved one is always an incredibly difficult time, but through raising money for a chosen charity in their memory, you can make a real difference to others who might also be suffering.

Follow

funeral-notices.co.uk

on social media to see when new articles are published:

Facebook Twitter Instagram LinkedIn

* All donation totals are inclusive of Gift Aid, the full breakdown can be found below. Figures supplied by Donatis and are valid as of 10th October 2020.